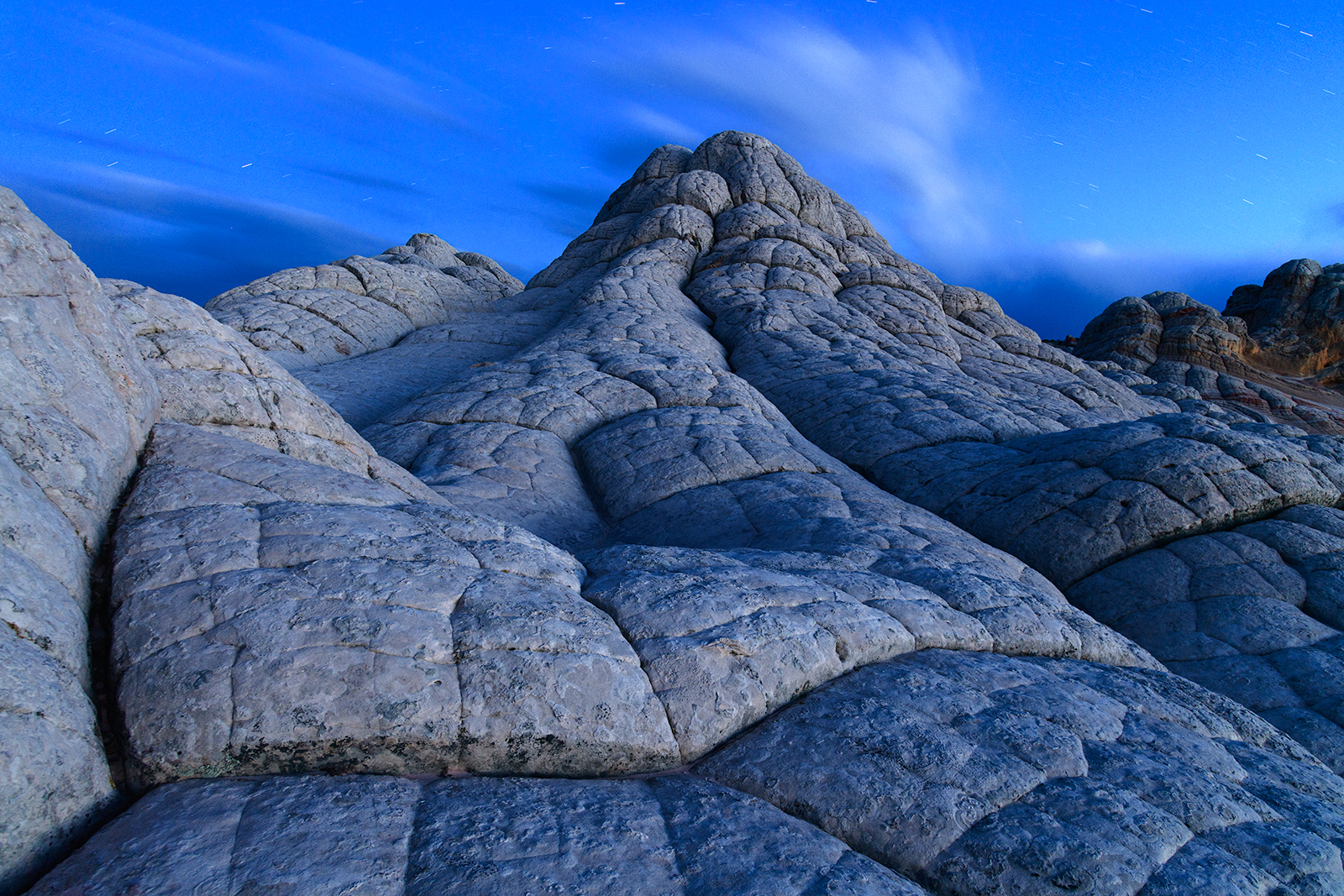 Photography Essentials
April 13, 2019 Classroom Workshop: The Photography Essentials Workshop is designed for aspiring photographers who desire to get comfortable with the fundamentals of photography. Come join us and start capturing imagery with confidence in manual mode! Aperture, shutter speed, and ISO. Aperture priority, shutter priority, and manual. You will learn the intricacies of these topics and more.
April 13, 2019 Field Workshop: The Field Workshop begins at 4:30 PM. The group will drive to a wilderness location within a two-hour drive. Ground transportation will not be provided, so participants are encouraged to carpool as much as practical. Destinations could include sand dunes, the forest, a river way, or salt flats. The final location will depend on weather conditions. Sunset is just after 8:00 PM, so anticipate shooting through about 8:30 PM. Once we receive 12 registrants, an additional Field Workshop day will be made available for your option.
Payment: Full payment is due up front to secure your seat.
Cancellation Policy: If you must cancel participation in the workshop, a full refund (less 5% fee) is available if cancellation is made 30+ days prior to the workshop. Cancellations received less than 30 days prior to workshop will forfeit all fees; however Southwest Secrets may choose at its discretion to apply some of the amount paid to a future workshop, particularly if we are able to fill your seat.
Workshop Cancellation: In the rare event the workshop must be cancelled (such as due to building logistics or workshop host travel problems), you will receive the option of a 100% refund or a credit with Wilderness Photo Workshops or Southwest Secrets for a future workshop.
sold out